Emergency! Your dog has been bitten! Cutting the wound and sucking out the poison is no longer recommended, here's what to do...
The "breeder's vet" passed away in September. Dr. Herring was a hero to his Pennsylvania clients one of whom honors him here.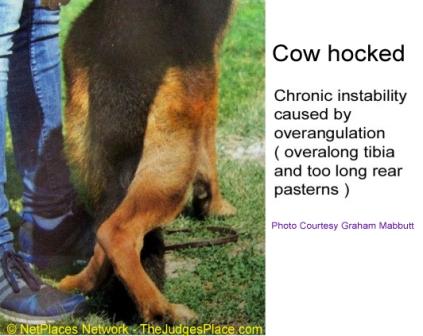 How to deal with flat ribs, loaded shoulders, narrow fronts, curved spine, over-angulation, oversize, soft ears, overly long tails?
An 80s classic. Written from the heart of one who mourns Gunner in a way that will make you rejoice and weep at the same time...